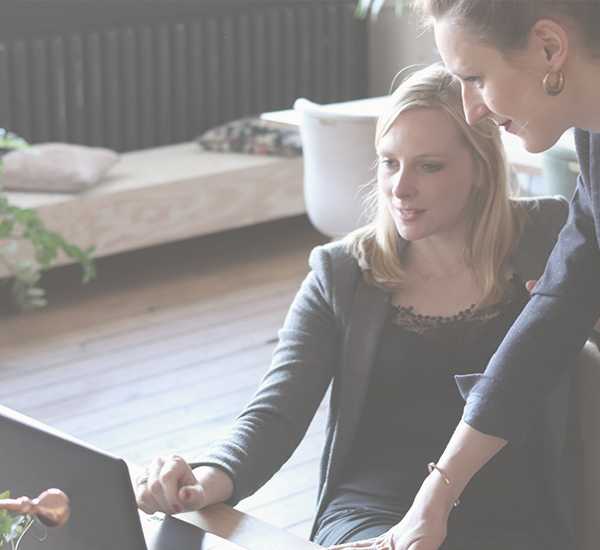 brand strategies to maximize your kingdom impact
Creative and comprehensive initiatives
Our process of uncovering distinct mission and message, crafting branding structure and leading with discernment drives to innovation and accelerated results.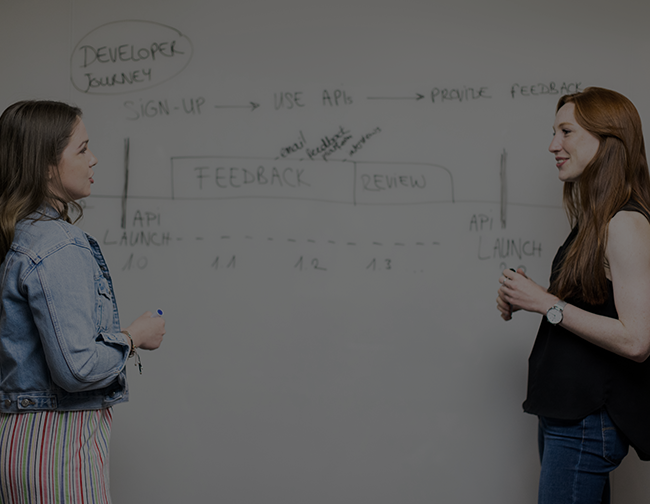 BRAND COMPASS
Ligon Group works with clients to design a comprehensive brand framework including vision, mission, core values, critical success factors and operational plans.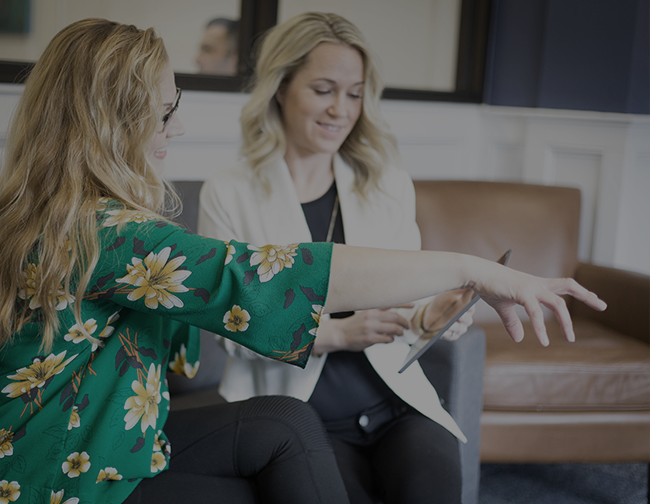 BRAND INTENSIVE
Ligon Group guides a collaborative process involving the evaluation of existing brands and development of refocused initiative for accelerated results.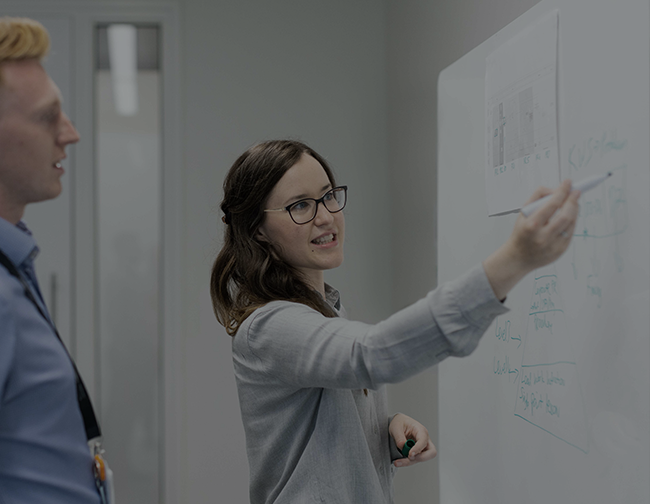 CONCEPT DEVELOPMENT
Drawing upon their extensive background, Ligon Group can assist in brainstorming and crafting of new product concepts and organizational initiatives and campaigns.
Find your true north… Let us show you how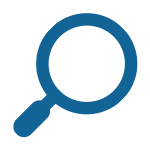 Discover
Our process is principle-based — every engagement is fully customized according to the client's unique needs, goals, and context.  We listen first and facilitate discovery.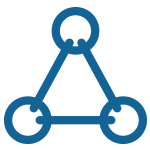 Collaborate
You and your team play an integral part of the process. Our solutions are developed in a collaborative manner that increases practicality, accessibility, and client buy-in.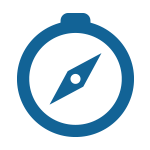 Navigate
The right solutions set you in the right direction and reduce the number of times you'll need a course correction. Our clients testify that our solutions are used and impact their work for years to come.
"The dream team! The Ligon Group helps teams of any size focus on the most important outcomes, structuring a collaborative and strategic plan that is both actionable and measurable. I trust them with our most important authors and am grateful for the insights they bring to our team."
Laura Minchew
Sr. Vice President and Group Publisher Children's & Gift Group
Harper Collins Christian Publishing
"Greg and Susan are strategic, creative, servant leaders who consistently draw the best out of everyone you work with. They help teams click and work well together inspiring creative, new ideas. And they help put together the roadmap for getting it all done, and done well!"
David Moberg
Former SVP and Group Publisher
HarperCollins Christian Publishing
"I've had the joy to work with Greg and Susan on several projects; their insights and expertise have transformed the way we go about our work. They've been immensely helpful with marketing, strategy, brand management, and innovation. I love these guys!"
John Eldredge
Best Selling Author
Wild at Heart
Don't delay maximizing your impact
If you're waiting for the right moment to take a step forward, this is it. You're here because you know you need to accelerate your results and live on-mission! Don't keep wondering if you should — schedule a call right now!