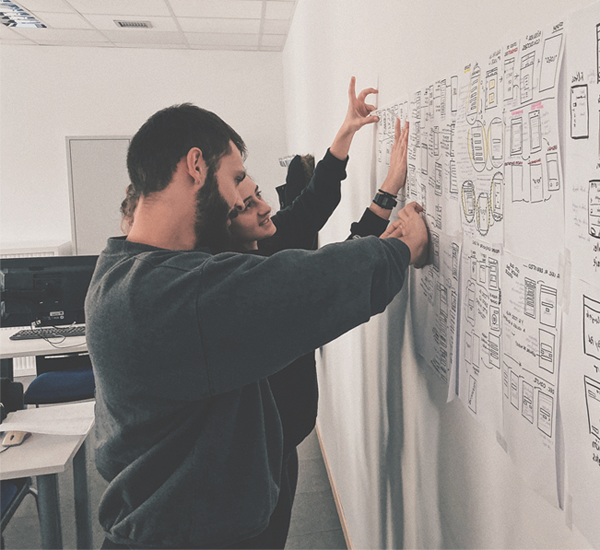 custom solutions to maximize your kingdom impact
Are you prepared to execute at the next level?
Are you overwhelmed with change and uncertainty?

Is inertia stealing your momentum?

Do you need to overcome your paralysis of analysis?
How can you best navigate the changing pandemic currents?

Are you unclear about your purpose and mission?

Could you use help creating team alignment?
Are you looking for a guide to help you see around the corner?
Ligon Group provides customized organizational consulting, leadership coaching, and branding strategies that will help you defeat confusion, create focus and maximize kingdom impact.
Your church is in constant flux. Ligon Group has years of experience providing consulting to medium, large and mega churches. We help you navigate everything from multisite execution to leadership development, succession planning and change management. Ligon Group provides custom solutions, not predetermined programs. Learn more >>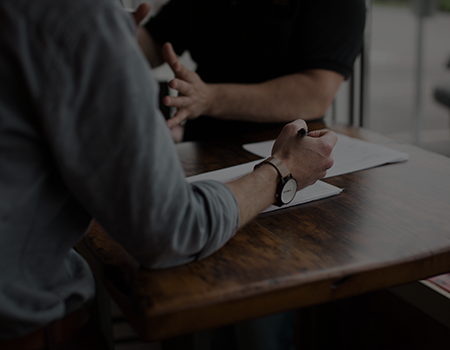 LeadWell Cohorts give you access to real-time peer and mentor feedback leading to breakthrough growth. This powerful blend of collaborative learning mixed with mentor access and expert resources will help you address your challenges and opportunities. Learn more >>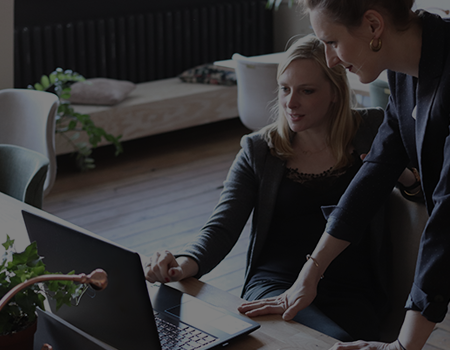 Identifying and maximizing your core DNA message affects all aspects of brand execution — from product development to marketing to communication strategies. Ligon Group has been a part of building some of the most impactful Kingdom brands — and we are ready to apply our skills to your vision. Learn more >>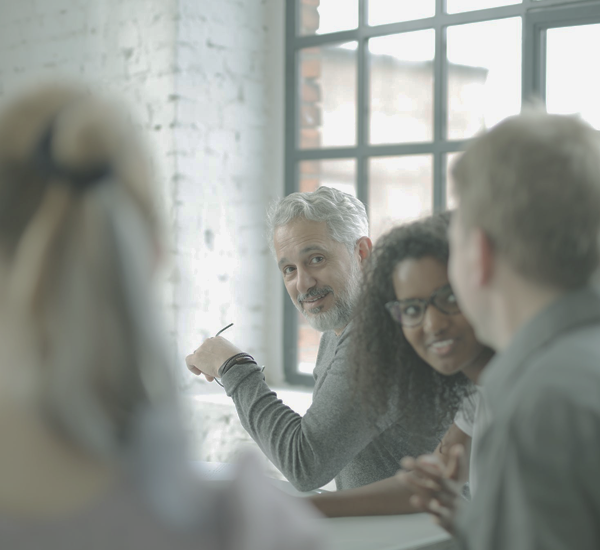 Join us for these highly engaging virtual events
Explore our most pressing issues
Hear from prominent thought leaders
Receive the insights of key research
Experience the power of community
Let's tackle these hot topics together.
SUCCESSION
True success is in many ways demonstrated by an effective transition. 
Easy to say … not so easy to execute. 
Steve Stroope, Steve Poe & Bob Merritt
have all recently navigated the journey of the handoff to the next senior leader of their churches. Join us for a candid conversation about the tensions associated with preparing for the next season of ministry. 
Find your true north… Let us show you how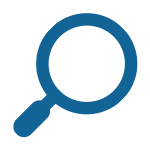 Discover
Our process is principle-based — every engagement is fully customized according to the client's unique needs, goals, and context.  We listen first and facilitate discovery.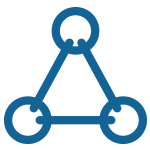 Collaborate
You and your team play an integral part of the process. Our solutions are developed in a collaborative manner that increases practicality, accessibility, and client buy-in.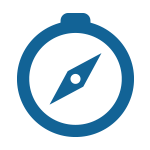 Navigate
The right solutions set you in the right direction and reduce the number of times you'll need a course correction. Our clients testify that our solutions are used and impact their work for years to come.
Kadi Cole
Leadership Consultant & Author of Developing Female Leaders
Kadi Cole & Company
"If you spend your time leading and serving others, it's hard to find a guide that is both trustworthy and effective for yourself. The Ligon Group has been that for me."
Larry Osborne
Pastor & Author
Northcoast Church, Vista, CA
"Greg has a long and fruitful history of championing pastors and ministry innovation. He always brings a wealth of knowledge and experience to the equation."
Max Lucado
Teaching Minister
Oak Hills Church
"They are amazing. If you have the opportunity to work with Greg and Susan, consider yourself blessed. I do. I cannot overstate their value to my life and our ministry."
Don't delay maximizing your impact.
If you're waiting for the right moment to take a step forward, this is it. You're here because you know you need to accelerate your results and live on-mission! Don't keep wondering if you should — schedule a call right now!