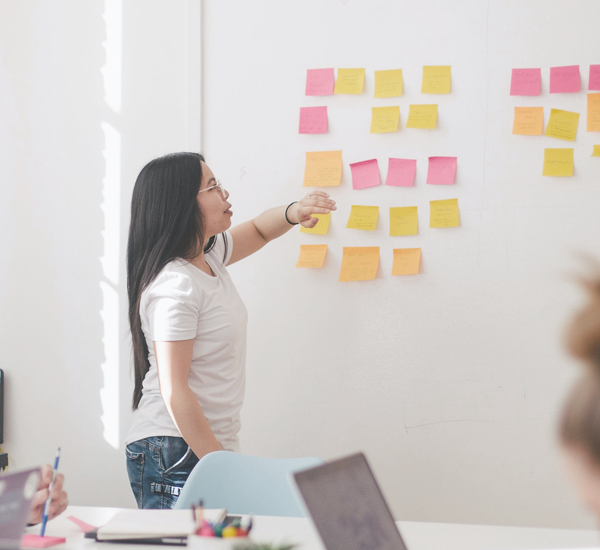 Ligon Group helps to maximize your kingdom impact
LIGON GROUP PROVIDES CUSTOMIZED STRATEGIES THAT WILL HELP YOU DEFEAT CONFUSION AND CREATE FOCUS.
We help bring your best future into focus and chart the course that leads to accelerated results. Our process is principle-based. Every engagement is fully customized according to the client's unique needs, goals and context. We listen first and facilitate discovery. Our products are developed in a collaborative manner which increases practicality, accessibility and client buy-in. Both Greg and Susan have extensive experience in church leadership, brand management, organizational development, retail strategy, product development and marketing.
We wake up each morning with one dream in mind. We want people and organizations to live on mission resulting in maximum kingdom impact.
"Greg continues to enrich the work of The Murdock Trust through his strategic thinking, leadership, and consulting. Greg serves as one of our top consultants, providing ongoing training and development to our broad network of coaches and faculty. In addition, he facilitates our most senior level peer cohorts. Greg understands the most effective methods and tools to enable CEO's and their teams to flourish. He is a master consultant and allows us to further our mission by his investment in key executive directors. We are deeply grateful for our ongoing partnership with him."
Kimberly Thornbury
Senior Program Director for Enrichment
Murdock Charitable Trust
"Ligon Group's commitment to see our team accomplish its mission was evidenced in many ways over the years. With a vast knowledge of best practices and innovative ideas, Greg would ask insightful questions and give priceless advice. Greg was our "go-to guy" when we needed wise counsel or objective analysis. The Lord used Greg's humble and loving service to posture our leadership team and church to soar. Without question, whatever success our team and church experienced had Greg's fingerprints on it."
Doug Schmidt
Senior Pastor Emeritus
Woodside Bible Church
"Greg and Susan are strategic, creative, servant leaders who consistently draw the best out of everyone you work with. They help teams click and work well together inspiring creative, new ideas. And they help put together the roadmap for getting it all done, and done well!"
David Moberg
Former SVP and Group Publisher
HarperCollins Christian Publishing
"If you spend your time leading and serving others, it's hard to find a guide that is both trustworthy and effective for yourself. Greg & Susan Ligon – The Ligon Group – have been that for me. Their unique expertise, vast experiences, strategic insights, and encouraging presence have not only expanded my professional impact, but developed me as a person. And I've seen them do it for many other people, ministries, and companies. If you are looking to grow your organization, build your brand, or amplify your message, The Ligon Group is worth every penny."
Kadi Cole
Leadership Consultant and Author of Developing Female Leaders
Kadi Cole & Company
"Greg & Susan were extremely helpful working with our Lead Team and staff in mission, vision, values & strategy planning. Their combined years of kingdom ministry experience coupled with wisdom and the ability to discern the Spirit's guidance helped our team continue to clarify and simplify our mission, vision, values and strategy. They were invaluable in our planning process."
Travis Eades
Oak Hills Church
"Greg and I have collaborated on multiple projects over the past decade. Greg's ability to think strategically, and then create effective systems to execute the strategy, is always invaluable. When I am stuck on a challenge Greg is one of my first calls to help me think through the problem and find a constructive solution."
Geoff Surratt
Multi-site Strategist
"In 2005, LCBC was a church of 6,000 people meeting in one location. By putting us together with other forward thinking churches, Greg was instrumental in helping us adapt to a multisite model that has allowed LCBC to grow to over 17,000 people meeting in 15 locations across the state of Pennsylvania. In 2012 we were able to tap into Greg's experience and wisdom on church mergers and in 2018 we were encouraged to build out our digital and online presence – allowing us to thrive throughout the shutdowns caused by COVID-19. Bottom line, Greg has become a trusted voice that LCBC turns to when we are needing a gentle nudge or helpful advice to move our church forward."
David Ashcraft
Lives Changed by Christ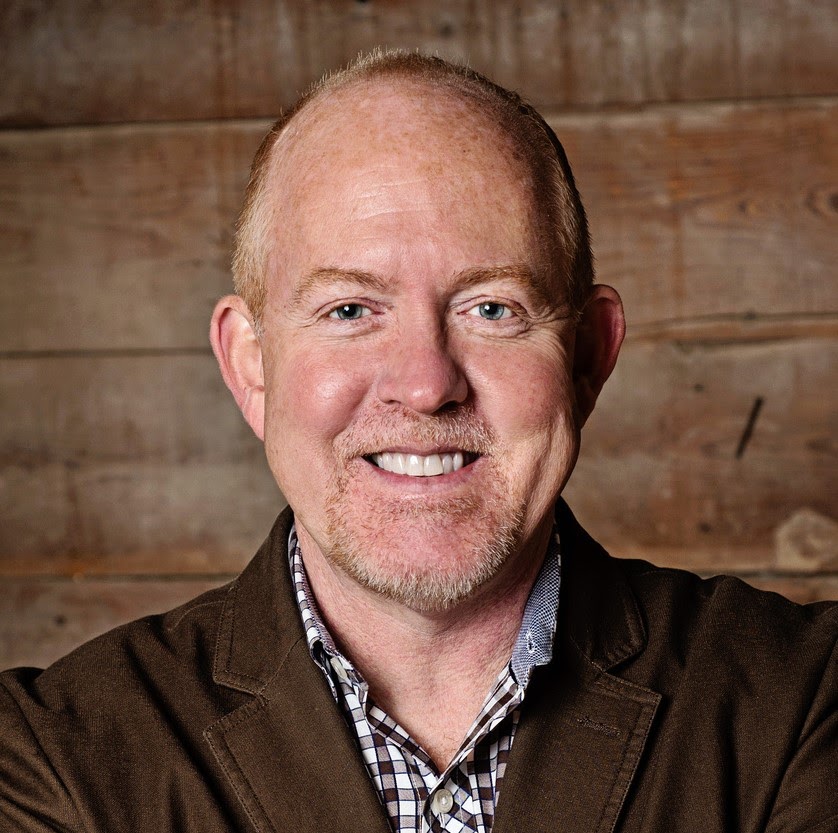 Greg Ligon
Greg Ligon has served churches and leaders for over 30 years including both founding roles and executive roles in multiple organizations. He served with Leadership Network for 22 years completing his tenure there as Chief Operating Officer. Greg combines a "what's next" spirit of innovation and a "get it done" process to his work of strategic planning with churches.
During his season at Leadership Network, Greg led pioneering work associated with the acceleration of the multisite movement, gathering the innovators and creating resources including two co-authored books – The Multi-site Church Revolution and A Multi-site Church Road Trip. He is also known for his innovative leadership in the group consulting model which led to significant ministry breakthroughs. Greg also provided executive leadership for the publishing imprints associated with Leadership Network and spearheaded strategic services for the organization.
Prior to that, Greg was the founding director of the United Methodist Campus Ministry at Southern Methodist University in Dallas, a student ministry that engaged 10% of the undergraduate student population. In addition, he served as senior associate pastor at First United Methodist Church in Waco, Texas.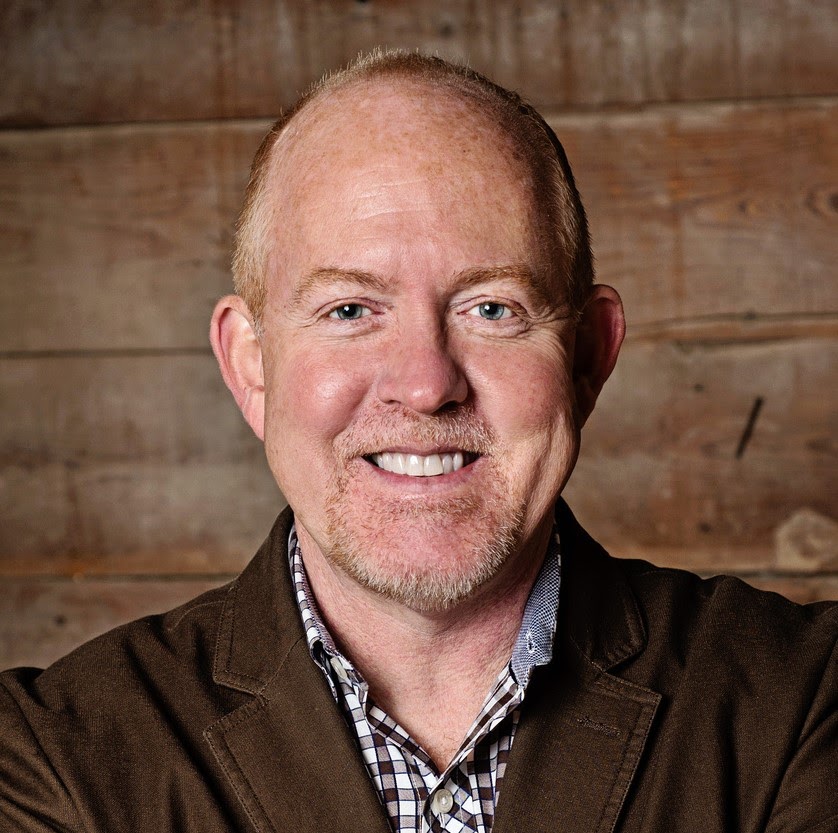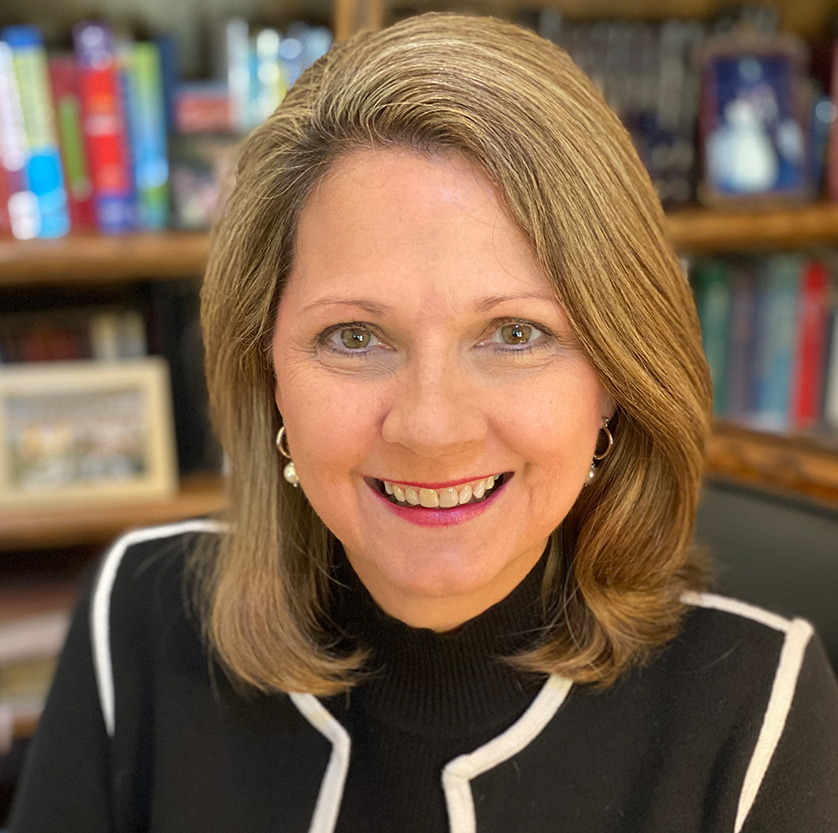 Susan Ligon
Susan Ligon has been a part of the Christian publishing industry for more than three decades. As a principle of the Ligon Group, Susan has served multiple clients and publishers, providing branding leadership and marketing consultation for high profile authors and organizations.
Since 2004, Susan has served as brand manager for Max Lucado, both designing the brand structure and leading the team to an extraordinary and extended season of growth and impact. Additional clients include the Jesus Calling brand, John Eldredge, Louie Giglio, and others.
Prior to starting Ligon Group, Susan served Word Publishing for several years as both Vice President of Public Relations and Vice President of Marketing, where she led the marketing efforts for all divisions including adult trade books, gift and children's programs, Bible, reference, and curriculum. Before her career in publishing, Susan served Baylor University as Director of Student Foundation, an elite student organization involved in recruitment, fundraising, and student activities.